It is a mandatory requirement of the Broader Public Sector (BPS) Procurement Directive (PDF) and the University's Procurement Policy that the University is to acquire goods or services through a competitive procurement process.
It is recognized that, in rare, specific or exceptional circumstances, competitive pricing cannot be obtained (i.e. through multiple quotations or competitive bidding) as there may only be one vendor in the market (sole source) that is capable of providing the good or service requested. In some cases, there are a number of vendors available in the market, but only one is able, or capable, of providing the good or service (single source).
Steps to follow:
In these unique circumstances, the requester needs to: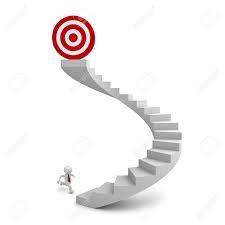 Complete a Limited Tendering and Non-Application Procurement Approval form (PDF) - all sections that apply
Prepare and attach a Purchasing Requisition (PDF) to the Non-Competitive Procurement form
Ensure all documentation is approved by an appropriate one-over-one approver as per the Signing Authority Register (PDF)
Send the complete package (Non-competitive Procurement Approval & Briefing Notes form and Purchasing Requisition) to Procurement Services
Upon receipt of the non-competitive procurement package Procurement Services reviews the request within 3 to 5 business days and conducts internal due diligence to ensure:
The request is supported by appropriate rationale
Evidence of fair market value is provided
All documentation has been completed correctly and the appropriate approvals acquired
All complete and valid non-competitive procurement requests are approved by the director, Procurement Services and a Purchase Order is then issued and faxed to the recommended vendor. A copy of Purchase Order and approved Briefing Notes and Approval Form is forwarded to the requester for record-keeping purposes.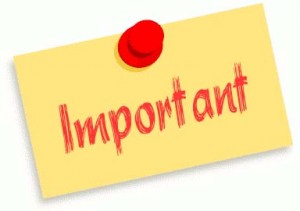 In situations where the documentation provided is insufficient to warrant approval Procurement Services will contact the requester within 3 to 5 business days to discuss alternatives.